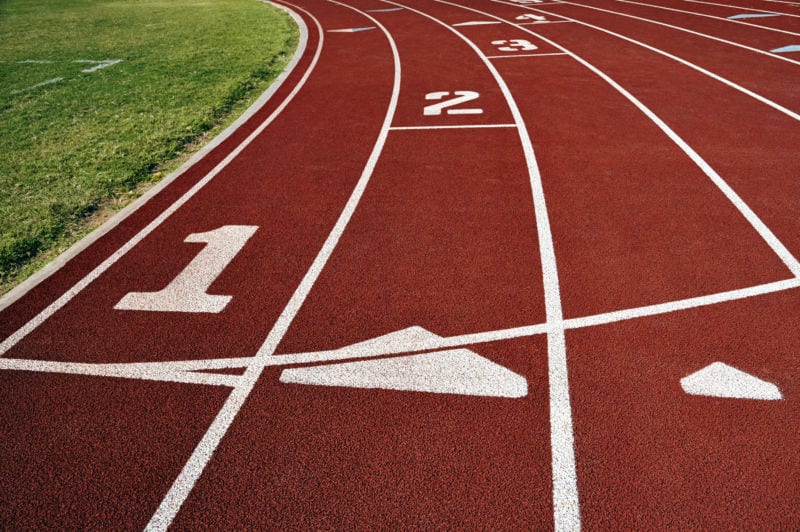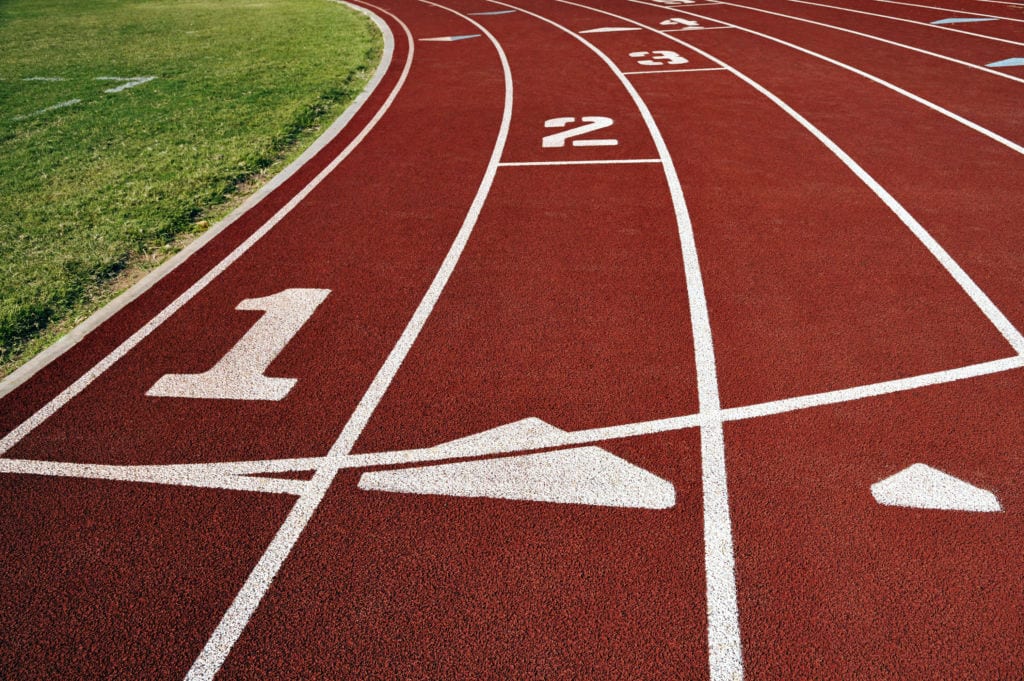 A common question I'm asked about creating a healthy and strong organizational culture is where should I start? Though there are a lot of things you can do right now to improve your culture, the best place to start is with a mission statement. (Check out my article on 3 Essential Elements To A Well-Crafted Mission Statement). 
Purpose
A good mission statement is the best place to start because it gives your team purpose. Without purpose, people struggle to do their best work. When motivated by a purpose, teams reach results beyond what many will believe is possible.  
Decision Making
A good mission statement is also a good place to start because it can guide your decision making and help you resolve questions or disputes between differing opinions. When an organization doesn't have a strong purpose, poor decisions are more likely to occur.  
For example, while I was leading a healthcare facility my core leadership team and I struggled with the idea of shutting down a long-standing service that we had offered to the community. We recognized this service wasn't what we were most passionate about, but it did bring recognition and census to our facility. After debating back in forth and weighing the pros and cons of the decision, we finally lined up each option with our mission. Using our mission to guide us, we concluded that discontinuing the service was the right thing to do.    
Foundation
A good mission statement is also the best place to start because it gives your culture a solid foundation. With a mission statement in place, people will know what matters most to the organization and what the organization hopes to accomplish. With a mission statement in place, systems, processes, and practices can then be tweaked, honed, improved, and developed to ensure they align with and support the organization's purpose. This will make them more meaningful and effective.
Without the foundation of a mission statement, it becomes much more difficult to create a culture strong.  
A well-written mission statement is the best place to start when creating a strong culture, because it provides purpose, guides decision making, and sets a solid foundation to build on. With this in place, an organization can begin to build a culture that will ultimately impact all of their results. Don't underestimate the value of a well-crafted mission statement!