Helping You Create a
Healthy Company Culture
Helping You Create a Healthy Company Culture!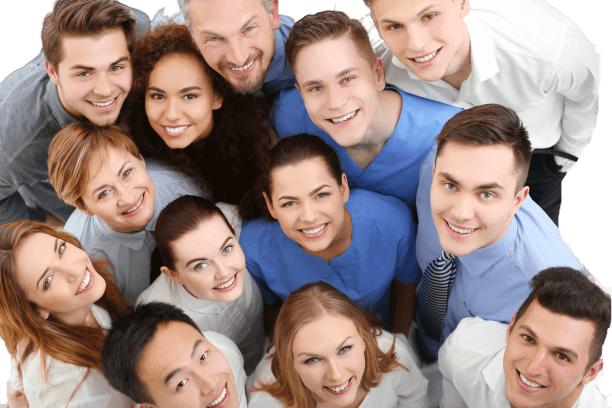 Less than stellar results?

Misalignment and confusion?
Feeling you're making a difference?
Testimonials
"If I could summarize your workshop with one word it would be: Amazing.  It provided practical help on how we could work on implementing a strong culture in our organization. "
"Hiring The Center For Company Culture was a great decision!  They were instrumental in helping us move our company forward."
"Tim is a brilliant lecturer!  The class loved learning from a transformational leader! Thanks for sharing your passion and expertise."
How healthy is
your company culture?
On the Podcast
Establishing consistency is crucial to building a healthy organizational culture. In this podcast, Tim shares [...]
Creating clarity is the first step to establishing a healthy organizational culture. Clarity sets the foundation [...]
Are you happy at work? Are the people working for you happy at work? In [...]
Create An Amazing Culture. Discover How…
Amazing Mondays
Picture this. Two high-ranking executives disagree on an important decision within their organization. Both seem to have good [...]
A Mission Statement is an essential building block to developing a strong organizational culture. When a mission statement [...]
Today I'd like to invite you to join me in a cause.  The cause is to obliterate job [...]
Get Amazing Mondays in your Inbox.