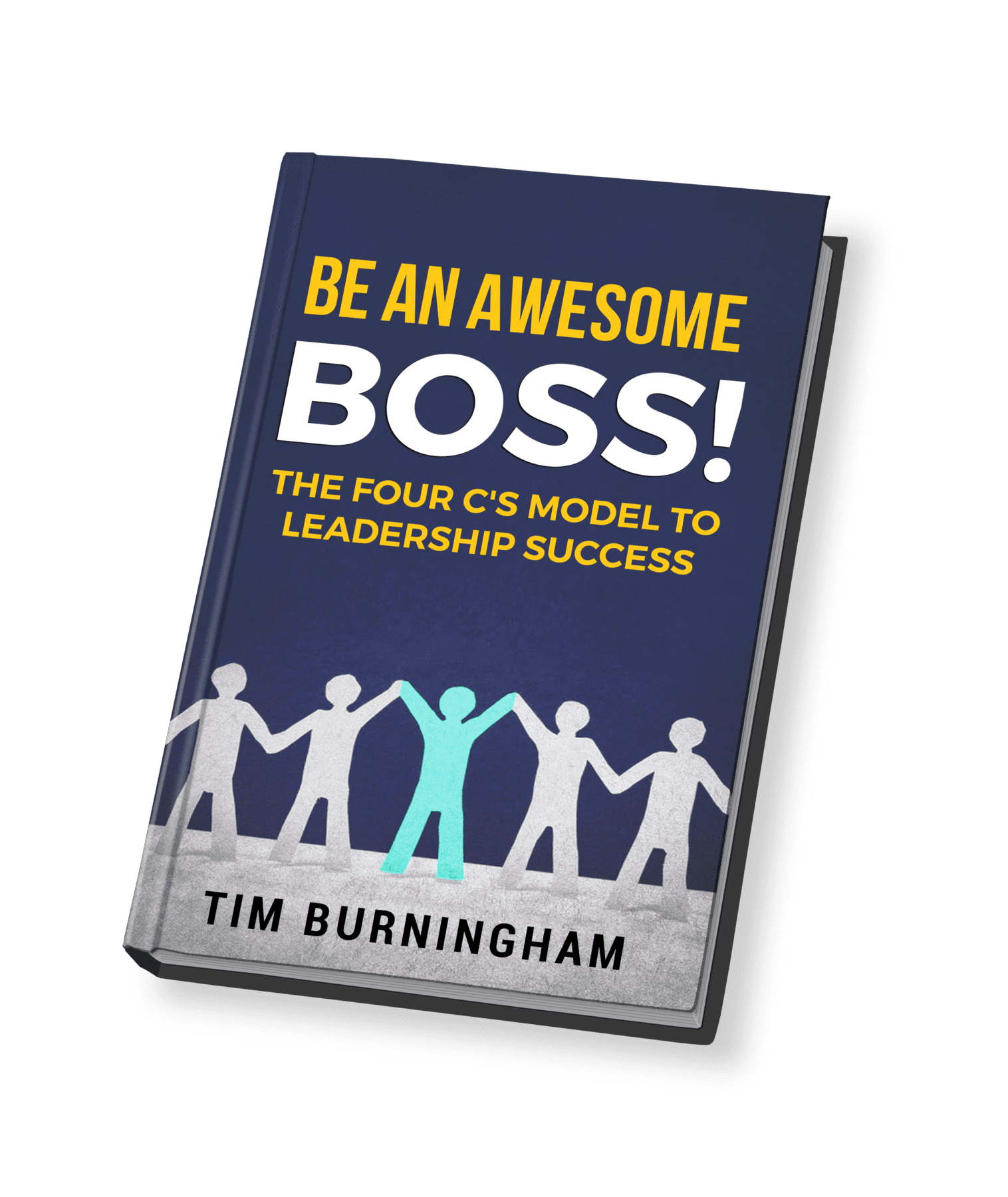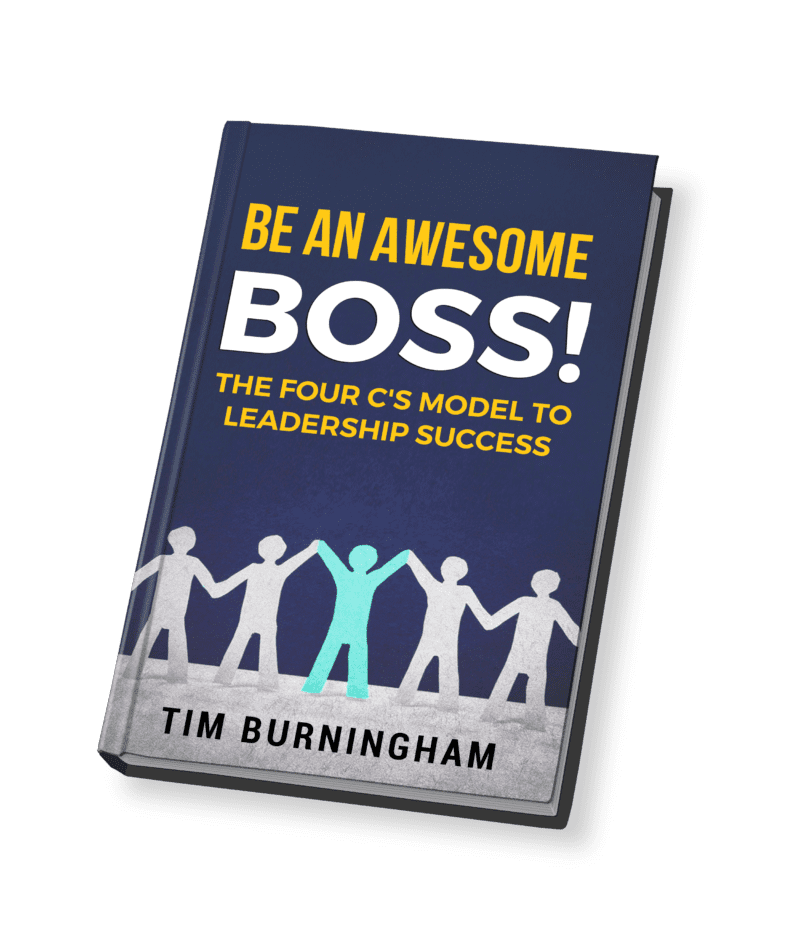 Our featured Book
Be An Awesome Boss!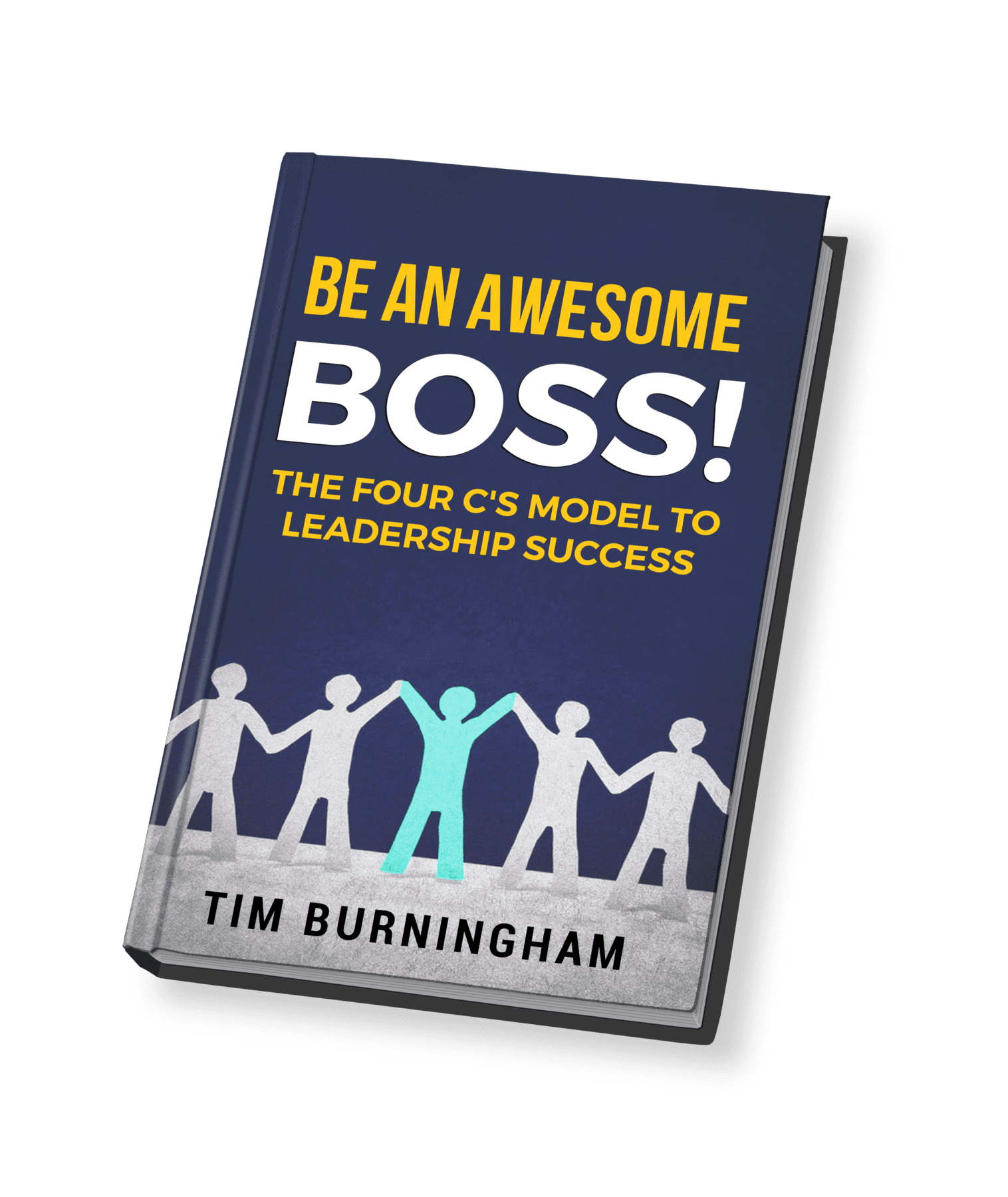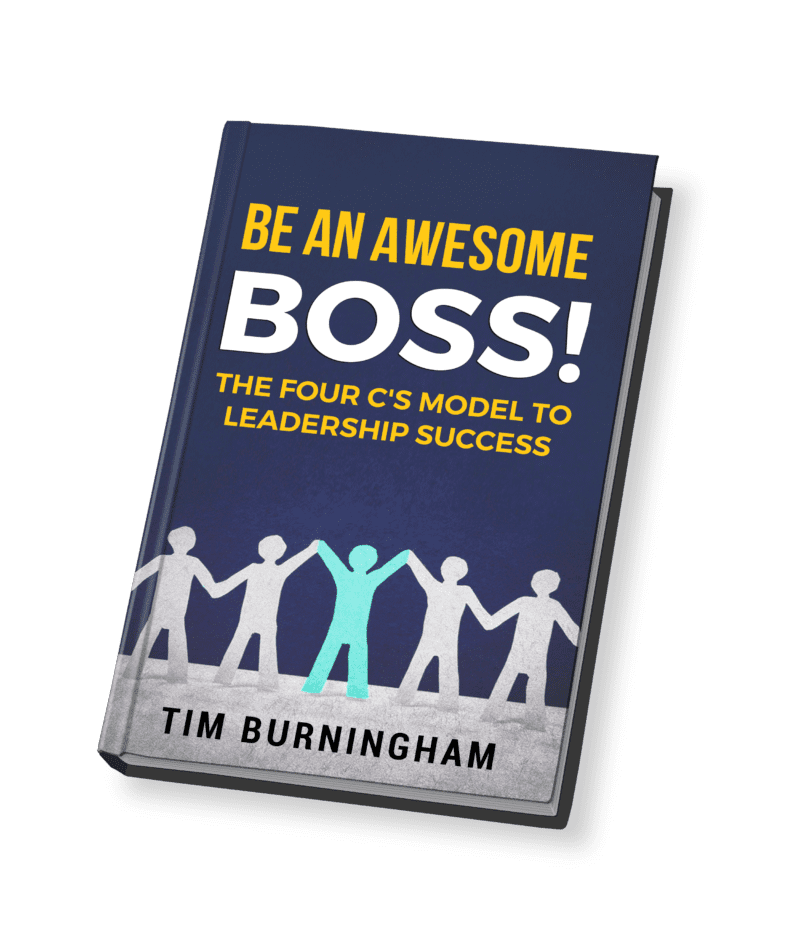 While experiencing firsthand the chaos at Wisdom Health Care Center, Grace Holden, its new CEO, questions if she made the right decision in accepting the job. Yet Grace knows she couldn't have turned it down. It was an opportunity she had worked for her entire career. Still, what she could not have anticipated was just how broken the culture was at the health care center. She quickly discovers Wisdom will challenge her in ways she never imagined.
In The Wisdom Story, best-selling author Tim Burningham presents another compelling and enlightening leadership fable. Using his storytelling prowess, he delves into the important and elusive concept of how to build a high-performing company culture.
As a new CEO, Grace confronts the ultimate leadership challenge: turning around a toxic workplace culture and transforming results at an institution with a long track record of poor performance. Will she find a way to succeed? Will she be able to save the center? Or will she eventually be replaced like so many leaders before her? Burningham's captivating story provides a reminder that leadership requires both commitment and determination.
Throughout the book, Burningham explores the four essential elements for building a high-performing culture. He offers a powerful model and provides actionable strategies that can be applied to overcome the common flaws of a toxic culture and in turn produce the ingredients needed to create a healthy one.
The Wisdom Story is a must-read leadership book with a surprisingly simple yet effective guide for all who strive to create exceptional company cultures.
Martin Bremer, a newly appointed CEO, faces an unenviable task: successfully replacing a renowned leader. The pressure to perform well is mounting. Will he have what it takes?
Though confident in his abilities, Marty never could have guessed what his predecessor, a company legend, would attribute to his own unprecedented success—and what he'd implore Marty to do in his new role.
In Be An Awesome Boss, best-selling author Tim Burningham offers a compelling fable on the intriguing and important concept of effective leadership. Through Martin's memorable first week as CEO, Burningham reveals four elements at the core of leadership success, outlining a powerful model leaders can use to overcome common mistakes and achieve extraordinary performance.
Be An Awesome Boss offers a timeless reminder of the deceptively simple yet often forgotten leadership practices that are vital to producing sustained results.
Nothing is more important in today's competitive work environment than the strength of an organization's culture. But how do you change a culture and strengthen it to help your organization? How do you increase productivity and engagement among your team while lowering employee turnover, workplace drama, and confusion? This book provides leaders with loads of answers to solve their company culture problems. It contains proven strategies that will have an enormous impact on the direction of any organization. With this book, anyone, in any institution can become a great leader and build an amazing culture that inspires their team, attracts talent, and produces results. How Leader's can Strengthen Their Organization's Culture offers leaders 28 simple and effective ways to impact the culture of the teams they lead!